品飲筆記:
香草植物中帶著月桂木和辛香料,很多的肉桂。白胡椒與李子。加點水會更甜。
Tasting Notes:
Very herbal with sweet wood and spices, lots of cinnamon. White pepper and plums. Sweeter with water.
・ ・ ・
◎ 這批 Maltbarn 酒標首度選用了藝術家 Taimi Borg 的畫作,每張都絕美,值得整套珍藏。
Using the paintings of artist Taimi Borg as labels, so beautiful and worth to collect them all.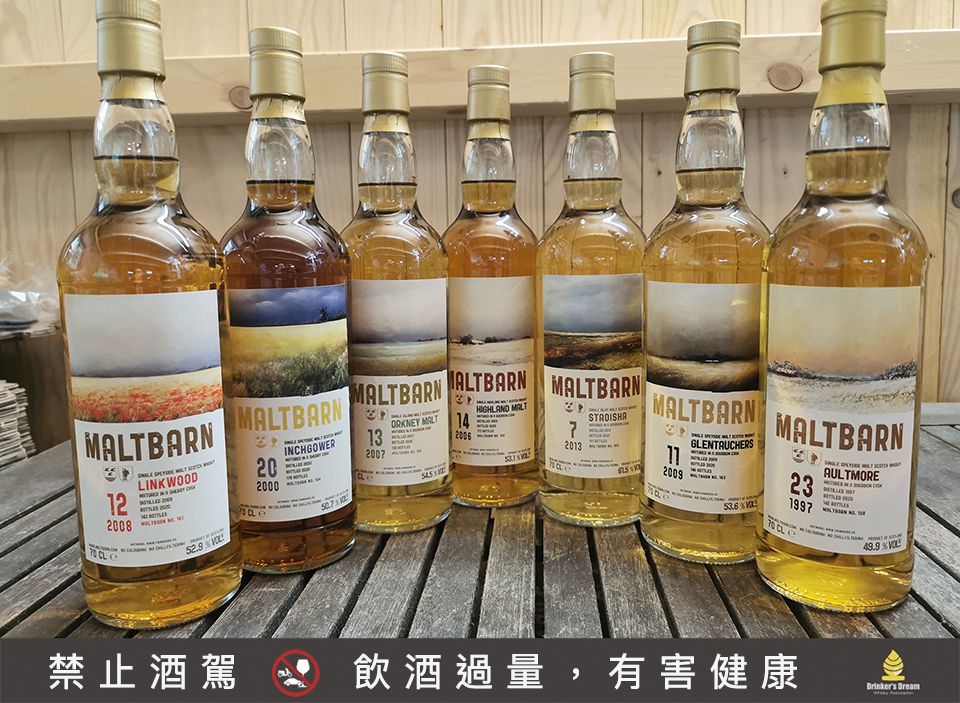 ・ ・ ・
此款已售完。
Sold out.