Enjoy all the colorful and superb whiskies with Whisky AGE
Whisky AGE:
Aim to Be Cherished For Generations!
Whisky AGE Ltd. is a professional, independent bottler and cask dealer with a growing number of whisky casks in our portfolio. We select casks for our own bottlings and offer customized bottling services for businesses and individuals. We also act as the importer of several exquisite independent bottlers from Europe.
Each cask from our growing, exceptional selection of several hundred casks is regularly monitored throughout maturation. Our casks are slowly matured in warehouses in Scotland and Ireland, waiting for the perfect moment for bottling.
We strive to continually increase our stock while maintaining a high standard of quality, not only for the present day but also for the future. We aim to be cherished by generation after generation in the "Whisky Age"!
Work for dreams on sunny days, drink for life on rainy ones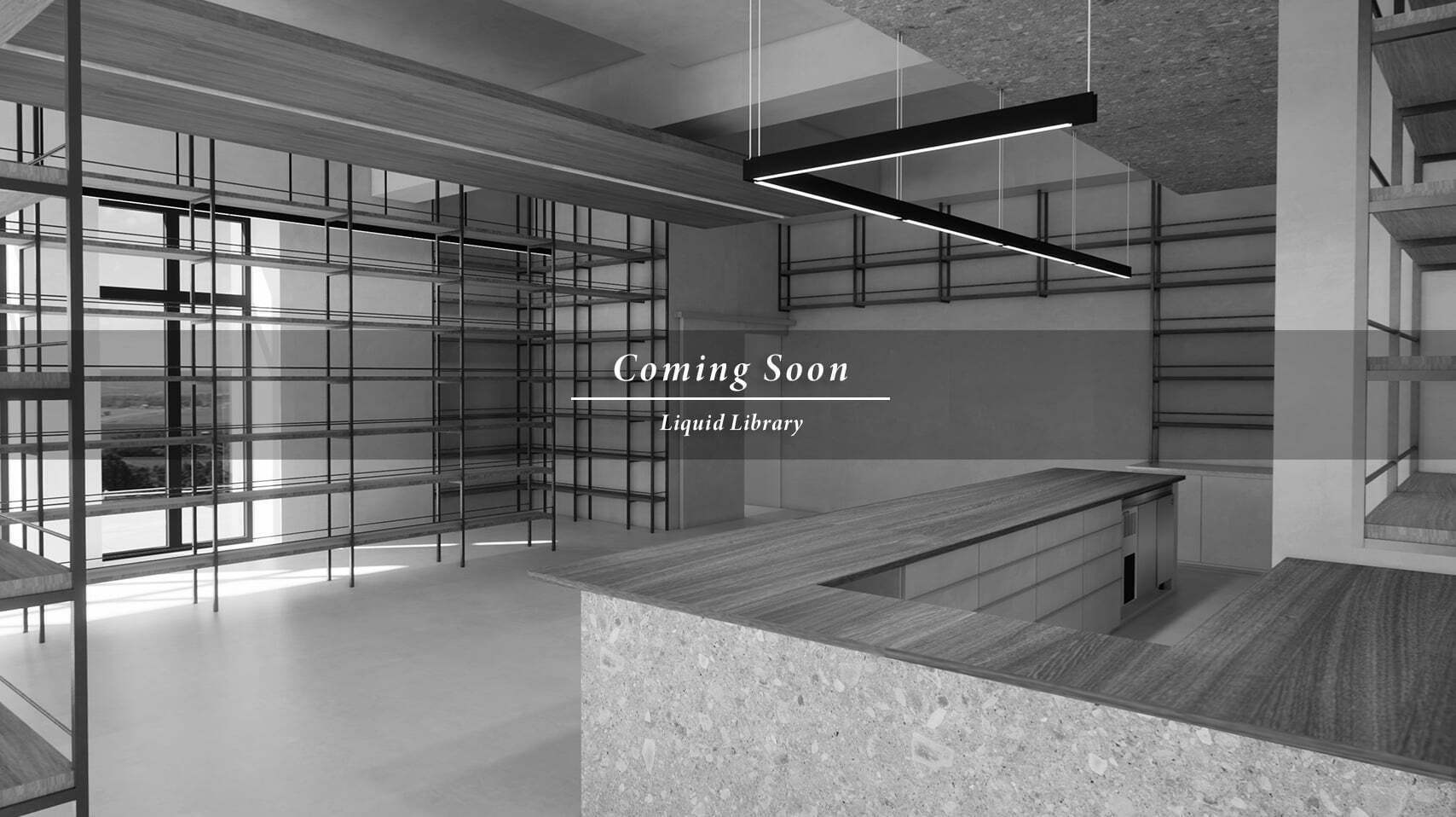 A comfortable tasting space. We offer abundant choices of whiskies by the glass, coffee, all kinds of beverages, and handmade desserts. 
TEL / +886-6-2634811
Address / No. 35 , Shuijiaoshe Rd., South Dist., Tainan City
Business Hours / Mon.-Sun. 09:00-21:00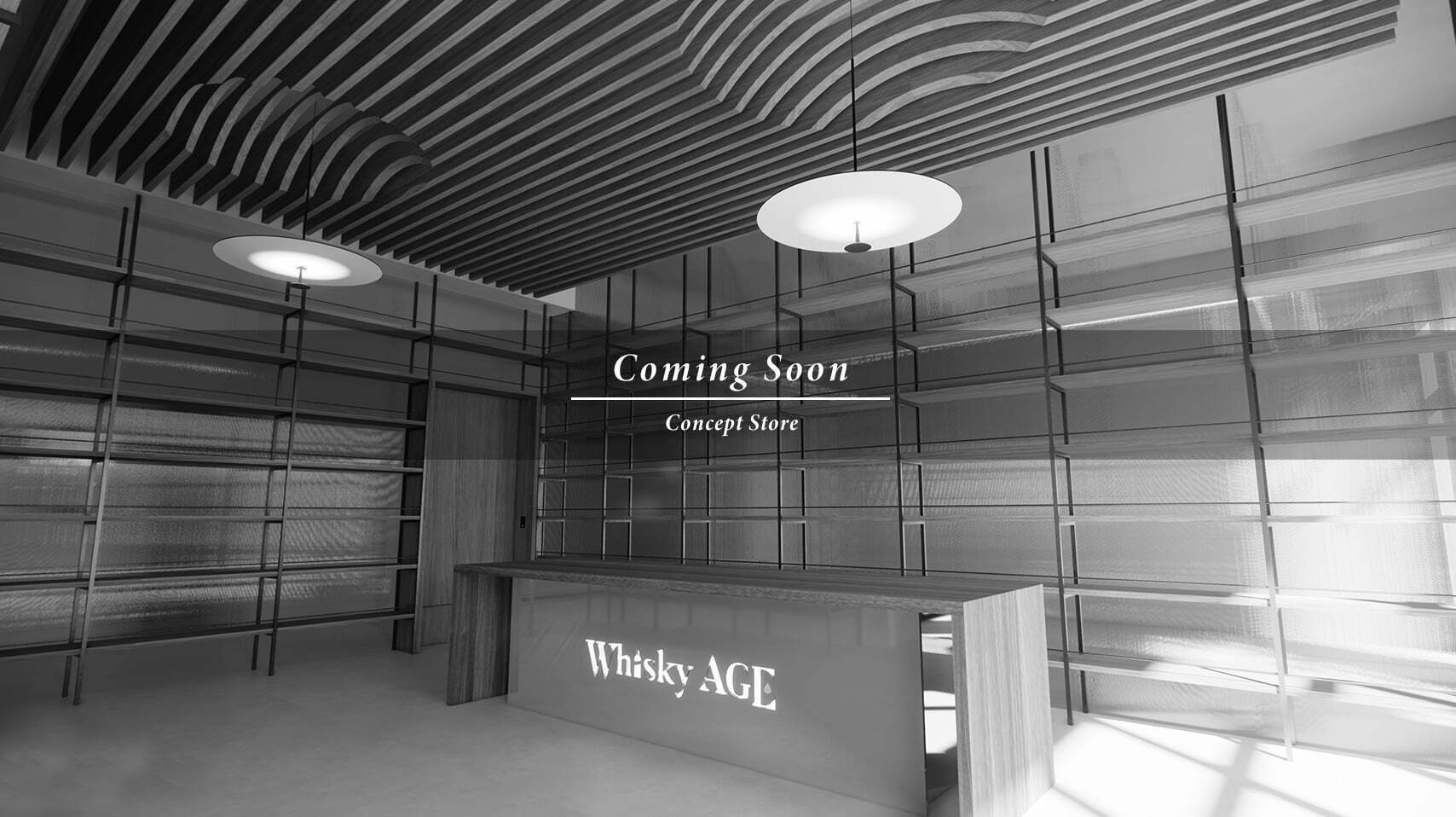 We sell our bottlings and distributed brands at our concept store.
TEL / +886-6-2634811
Address / No. 37 , Shuijiaoshe Rd., South Dist., Tainan City
Business Hours / Mon.-Sun. 09:00-21:00