品飲筆記:
香草中帶著泥煤,海水,海鹽及瀝青。非常甜美且有力。
Tasting Notes:
Vanilla with big peat, sea water, salt and asphalt. Very sweet and powerful.
・ ・ ・
◎ 這批 Maltbarn 酒標首度選用了藝術家 Taimi Borg 的畫作,每張都絕美,值得整套珍藏。
Using the paintings of artist Taimi Borg as labels, so beautiful and worth to collect them all.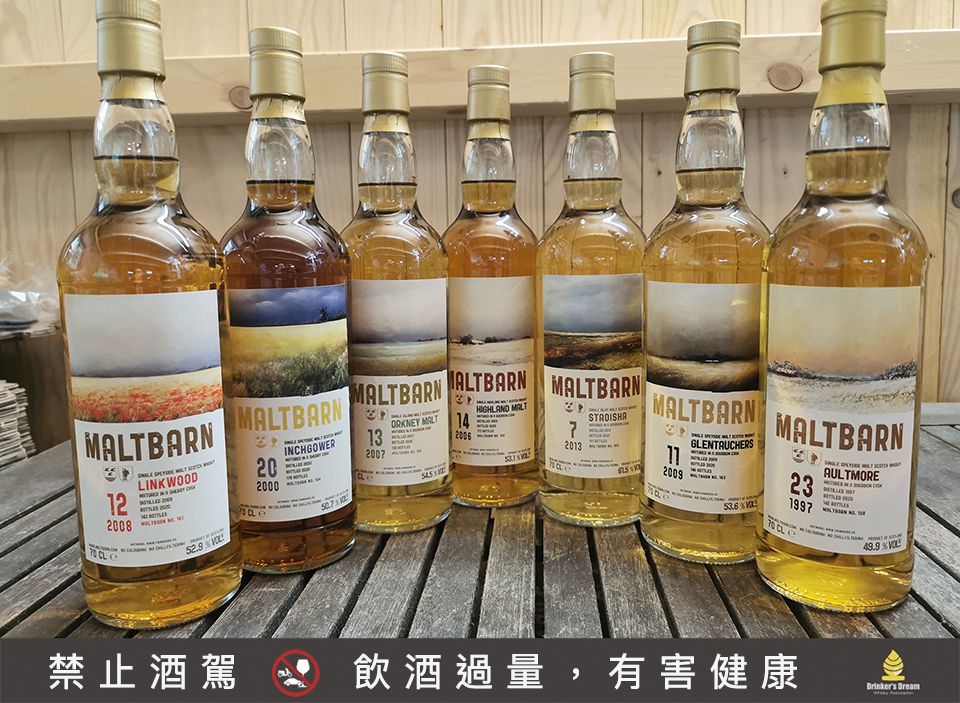 ・ ・ ・
現貨供應中,歡迎加入艾雷重擊威士忌社團洽詢。
In stock, please contact us in our facebook group 艾雷重擊威士忌社團.